29 September 2020
Roshfuluri / Roshbora / Sweet dumpling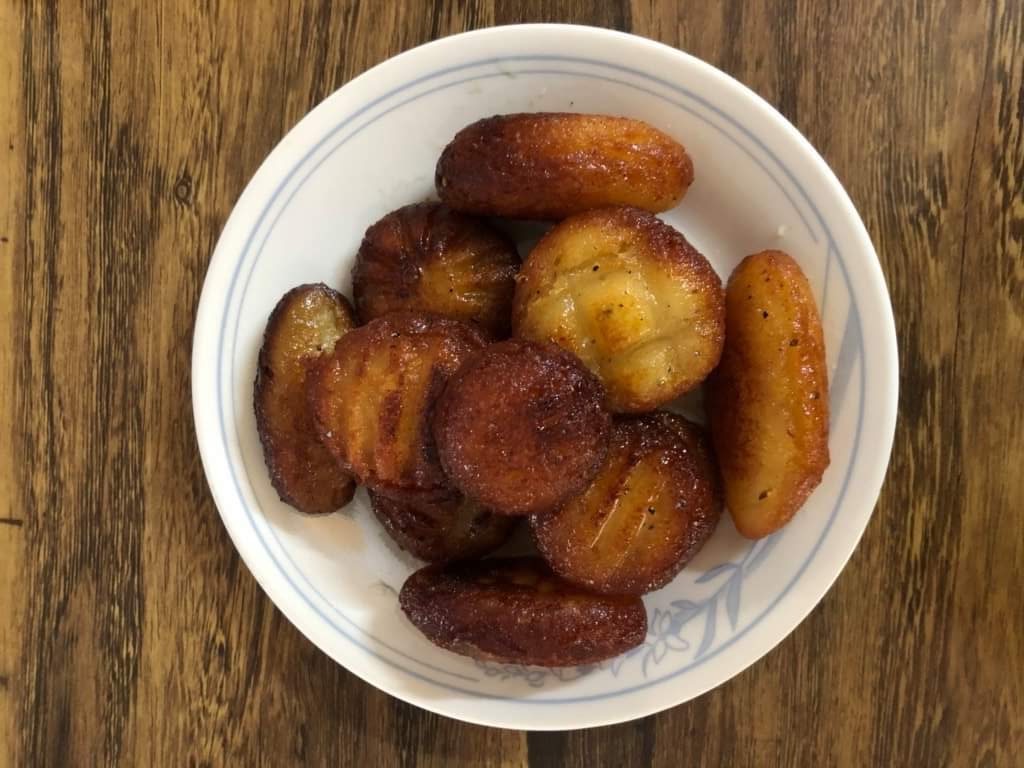 Ingredients
Semolina / suji 1/2 cup.
Milk 4 cups.
Milk powder 2 tbsp.
Ghee / oil 2 tbsp.
Green cardamom 4-5.
Aniseed / mouri 1/4 tsp.
Baking powder 1/2 tsp.
Salt a pinch.
Sugar 1 cup.
Water 1.5 cup.
Oil for frying 1.5 cup.
Directions
Let's make the sugar syrup first. Take a big sauce pan and add the sugar and water. Let the sugar melt in medium heat. Crush the cardamom and mix it in the syrup. Turn off the heat. Keep the syrup aside.
Make chhana / soft paneer from 3 cups of milk.
Now let's make the dough / batter. In a heavy bottom pan heat 1 tbsp ghee and in low medium heat sauté the semolina for 3 minutes (the color should not change). Now pour the remaining 1 cup milk and continue stirring so you get a smooth batter. Turn off the heat as soon as the batter forms. Let it cool down a little so that you can handle it. Mix 1 tsp ghee, aniseed, milk powder, a pinch of salt, baking powder, and the soft paneer. Knead for 5-6 minutes to make a soft smooth dough. Cover and rest it for 10 minutes. Now divide into 15 to 20 small balls and flatten them a little with you palm. You can give them any shapes or even makes designs on them with a fork or stencil. Take a frying pan and heat the oil in medium. Then turn the heat into low. Now fry the flatten balls (5-6 at a time) on both sides until they are brown. Remember to fry in very low heat. It should take 10-12 minutes. Drop them in the sugar syrup and let them soak for 2 hours.
Enjoy!
Note Rosh-phuluri has many variants. It can be made with soft paneer, flour, semolina, lentil, banana (Kolar Bora), palm (Taler Bora), etc. The shape also changes according to the geographical region.