08 October 2020
Mixed Dal Tadka / Mixed lentil soup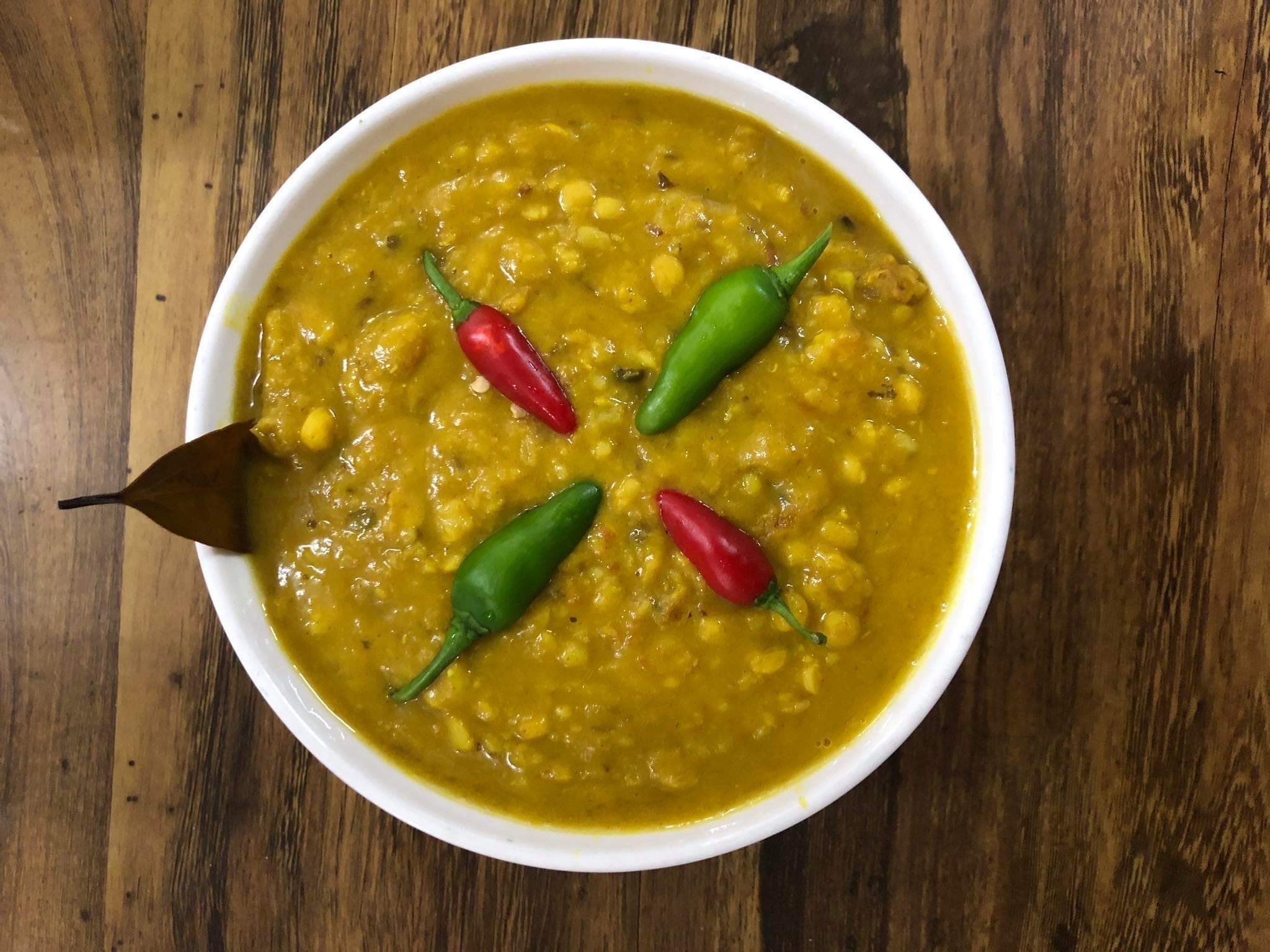 Ingredients
Mixed dal 1 cup (take 4-5 different types of lentils: moong, masoor, urad, chana, and arahar)
Oil 3 tbsp.
Onion 1 cup. (diced).
Garlic paste 1 tbsp.
ginger paste 1 tsp.
Tomato 1/2 cup. (diced)
Cumin seed 1 tsp.
Cumin powder 1 tsp.
Coriander powder 1 tsp.
Turmeric 1 tsp.
Salt to taste.
Kasuri methi / dry fenugreek leaf 1/2 tsp.
Cilantro 2tbs (chopped).
Lemon juice 1 tsp.
Directions
Wash the lentils couple of times and soak them for an hour. Soaking will help to cook them faster. In a large pan, heat 3 cups of water and boil the lentils till they are soft. You can add more water if needed. If you use a pressure cooker then add the water accordingly. Keep the boiled lentils aside.
In a heavy bottom pan, heat the oil and add cumin seeds. Sauté for 10-15 seconds and then add the diced onions. Fry until light brown. Now add ginger and garlic paste and continue sautéing for 2-3 minutes to get rid of the raw flavor of garlic. Add tomato, cumin powder, coriander powder, turmeric, and salt. Stir occasionally so that the mix does not burn. Add 1-2 spoons of water while sautéing. When the tomatoes get soft and the oil separates and floats on top of the mixture, add the boiled lentils and 1 cup of water. Let them cook until the soup thickens. Keep in mind that it will get more thick after a while when it's cold. With the help of your two palms crush the dry fenugreek leaves and add into the soup. Stir well and turn off the heat. Drizzle the lemon juice and garnish with chopped cilantro.
Enjoy with rice, naan or ruti!